Best Comfy Shoes
"These boots are so good! Super comfortable. Just perfect for walking out with my dog in the morning!."
As Always Top Quality
"Great price and surprisingly very good quality too! They are warm and cosy, easy to slip on, and the perfect height to wear with any pants easily. I LOVE them!IThanks!!!."
I LOVE them!
"Really nice! Comfy and fashionable! Highly recommend!"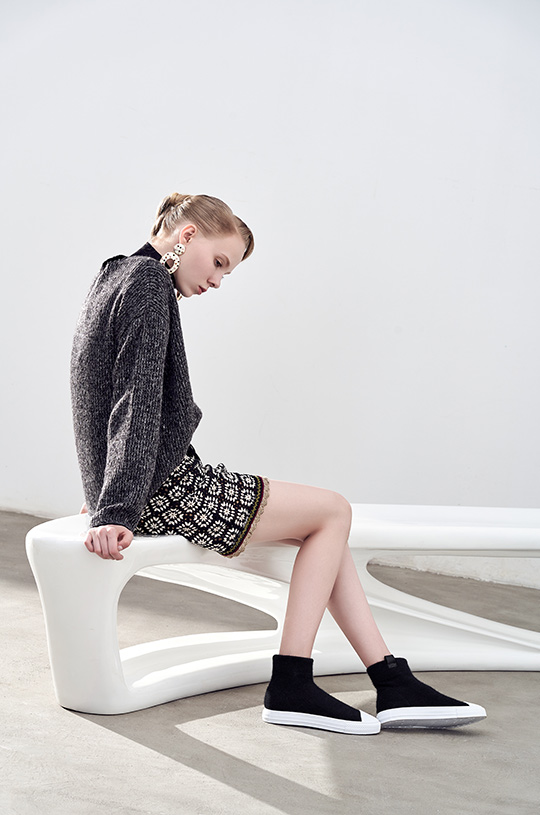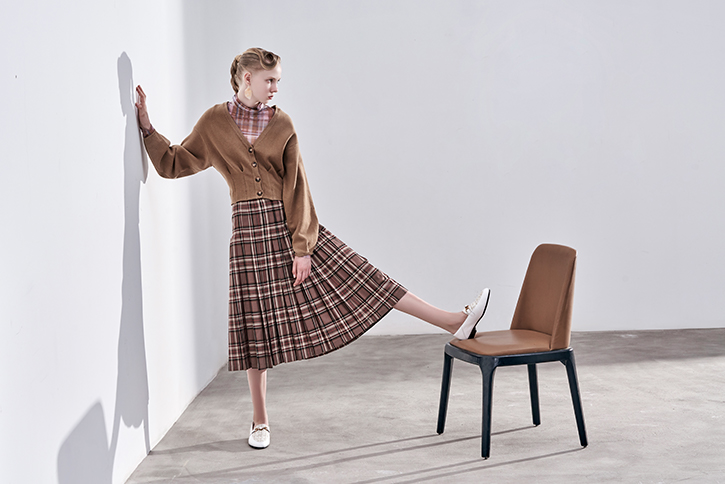 By blending the latest on-trendy variations with fashion styles, our Women Collection has become known as the signature brand for fashion shoes in Australia.
Subscribe to our Newsletter and be in touch